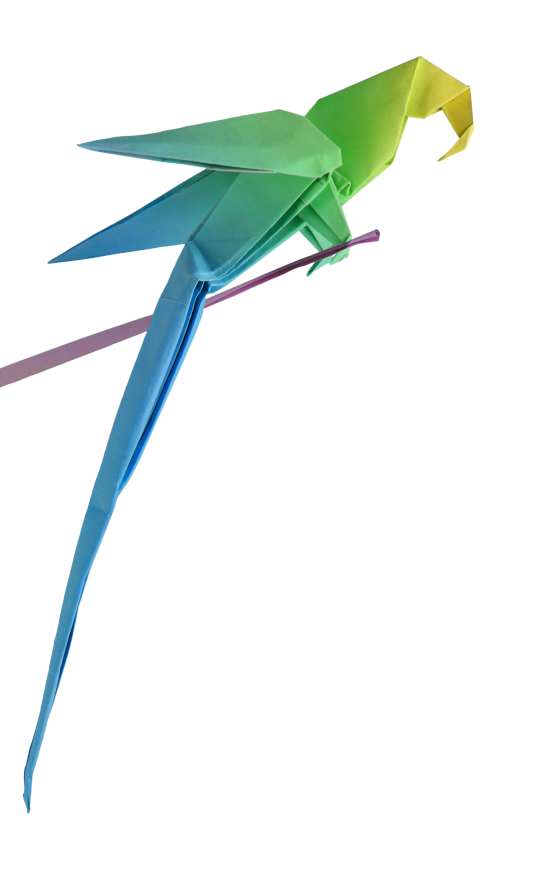 PERCH Kits
That's Portable Event Response Connectivity Hub Kits to you
With Morewave's PERCH Kit, almost any facility with tables, chairs, and other basic amenities—power and Wi-Fi or cell coverage—can quickly become your EOC or special event headquarters. In critical situations requiring the evacuation of your EOC, PERCH Kits allow for the swift relocation and redeployment of your EOC to almost any other available facility.
Morewave's highly mobile PERCH Kits give you robust phone, Wi-Fi, and data connectivity and storage from just about anywhere, all conveniently contained in rapidly deployable weatherproof hard cases. Our adaptable kits can include combinations of desk phones, remote access, personal devices, and computer interfaces.
PERCH Kits are simple to set up and use, and all PERCH services and hardware are backed by Morewave's mighty engineering, support and vendor teams, providing 24/7 critical service support.
It's internet connectivity when—and where—it counts.
Grab a PERCH Kit brochure!
Grab a PERCH Kit Brochure!
Please fill out this wee contact form and we'll send you a downloadable PERCH Kit brochure.
Don't forget to check your spam (spam, spam, bacon, and spam) folder.
"I'm in charge of thinking of things before people know they need them."
-Joan Harris