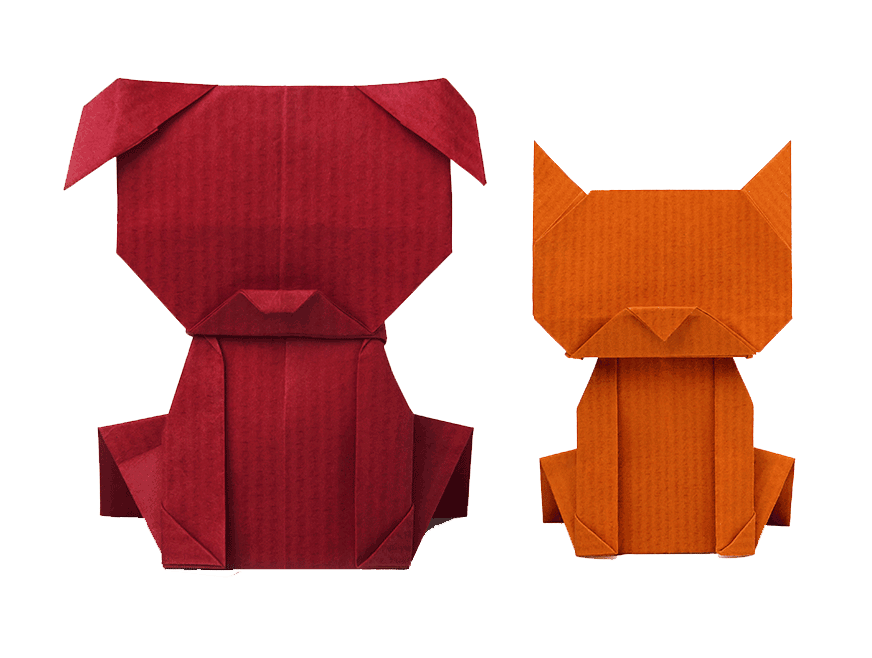 Video Conference Rooms
Look state-of-the-art smart.
Let's build you the video conference room of your most professional dreams using the latest and greatest products, including HuddleCamHD and pre-packaged Yealink systems. No matter the size of your conference space, our wide variety of HD cameras will have you looking your most professional best.
Already got a plan? We'll source and install it all. No idea where to start? Work with us to create a unique plan that works for your conference space and your team's usage needs, with the flexibility to change it up in the future.
For extra functionality, add some of our wonderful Unified Communications tools.
"Meetings are indispensable when you don't want to do anything."
-John Kenneth Galbraith