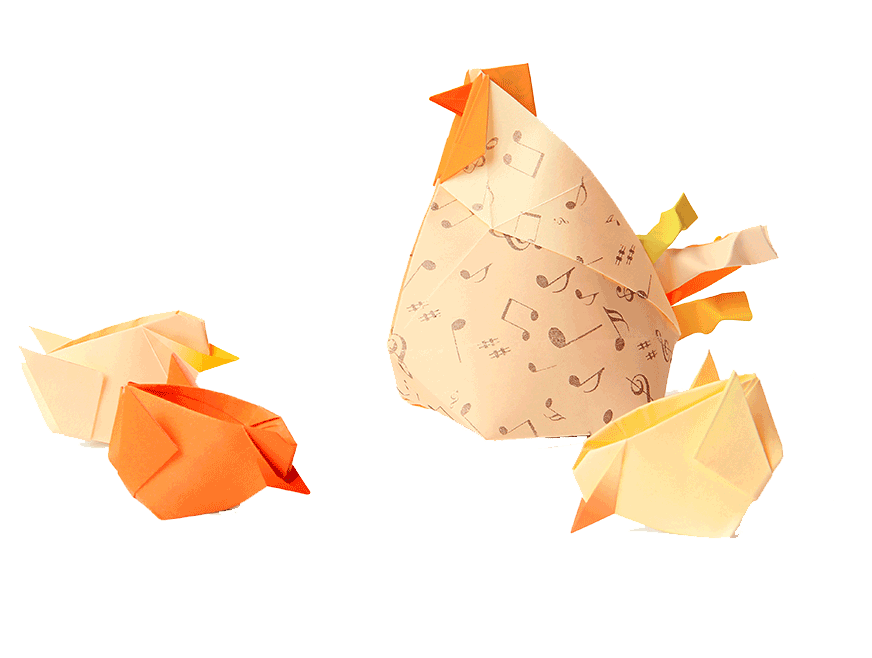 Oh hi!
In a time before the disruptors disrupted and the tech evangelists got on their virtual soapboxes, and around the time that synergy became the buzzword-du-jour, one Mr. Tom Phillips and three partners created Morewave Communication Inc. We've been passionate purveyors of tremendous technology solutions since 1998. We started out as a WISP and now we're all about providing enterprise fibre, colocation, network design, futuristic faxing, digital signage, and more. We've come a long way, baby!
Today's Morewave isn't powered by rockstars, ninjas, or gurus. We are your friendly, Metro-Vancouver-based internet service provider, made up of homegrown, dedicated yet fun-loving humans with actual faces and names.
We like to work smarter, not harder (and we hope you do too), which translates into creating clever, cost-effective, and scalable business internet solutions for you.
So, let's chat. We're nice. Maybe a little nerdy, but nice.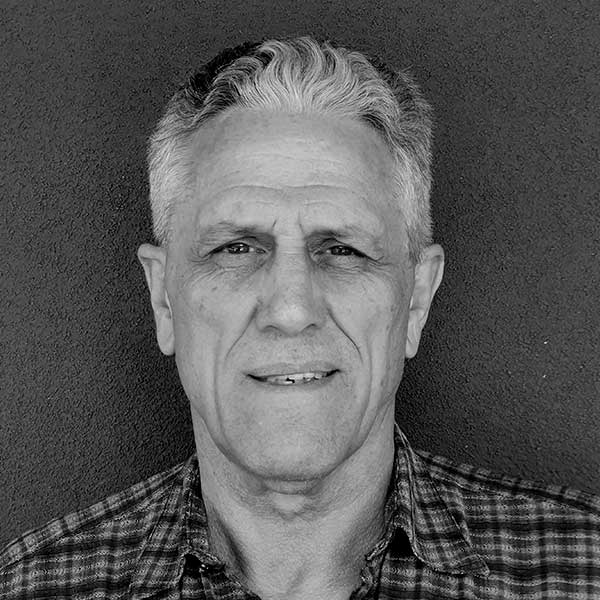 Tom Phillips
Accounting. Founder.
This is where it all started. If you're wondering where the internet came from, ask Tom.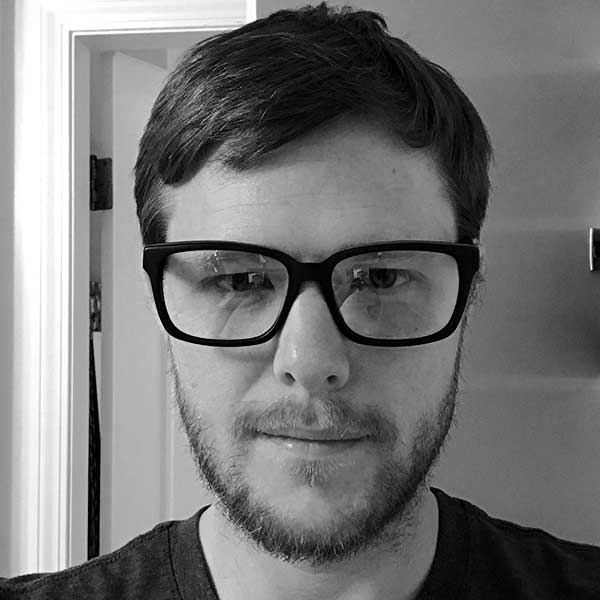 Patrick Phillips
Quote. Build. Install. Rinse. Repeat.
Patrick enjoys designing and building robust solutions that perform to your expectations. And then having cathartic golfing moments.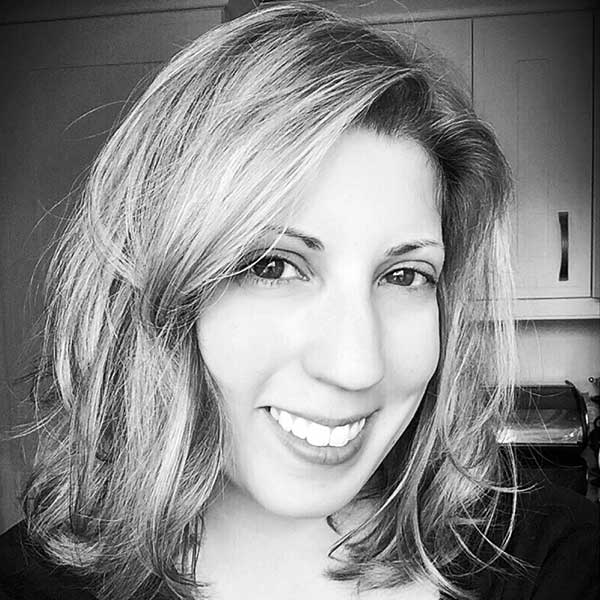 Christine Shea
Taskmaster & Wordsmith
I'm the Jen.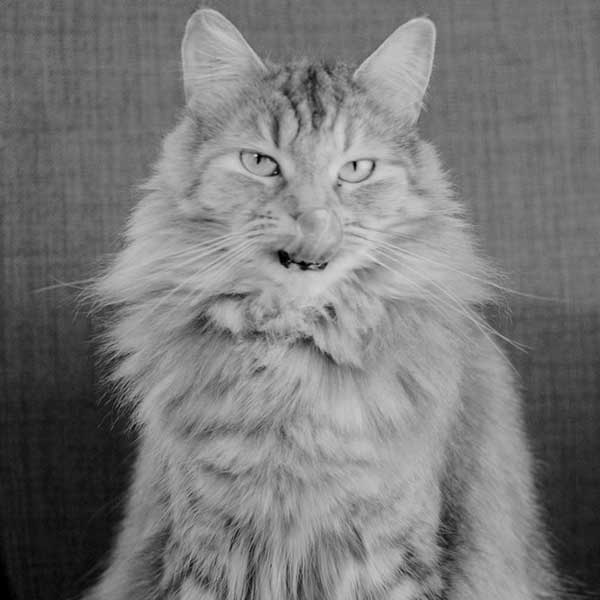 Jinkx
Quality Assurance & Taste Control
If there's a problem, you'd better believe that Ms. Jinkx and her ultra-judgy glare will be all over our techs to get it sorted out, stat!