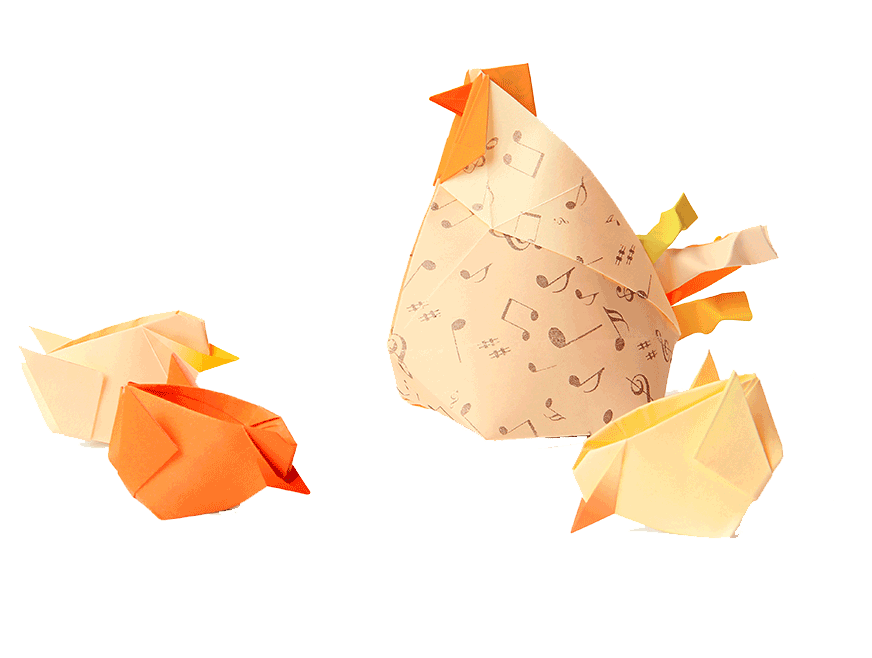 Oh hi!
In a time before the disruptors disrupted and the tech evangelists got on their virtual soapboxes, and around the time that synergy became the buzzword-du-jour, one Mr. Tom Phillips and three partners created Morewave Communication Inc. We've been passionate purveyors of tremendous technology solutions since 1998. We started out as a WISP and now we're all about providing enterprise fibre, colocation, network design, futuristic faxing, digital signage, and more. We've come a long way, baby!
Today's Morewave isn't powered by rockstars, ninjas, or gurus. We are your friendly, Metro-Vancouver-based internet service provider, made up of homegrown, dedicated yet fun-loving humans with actual faces and names.
We like to work smarter, not harder (and we hope you do too), which translates into creating clever, cost-effective, and scalable business internet solutions for you.
So, let's chat. We're nice. Maybe a little nerdy, but nice.
How We Work
We guarantee that Morewave will deliver you the most detailed and complete solution at the best possible price to fulfill your needs.
We will listen to your needs to deliver you cost-effective solutions that give you exactly what you need for now and for your company's future growth, but we won't sell you on unnecessary extras.
We challenge the status quo for industry services levels by providing you a world-class customer success team.
What We Stand For
Transparency and accountability — when something goes wrong, you'll know exactly what the issue is in plain English. We will not hide behind vaguely-worded service alerts nor will you be bounced around phone system menus.
Honesty — we are real people determined to do right by our customers.
Support — our team members support each other just as much as they support you and your business.