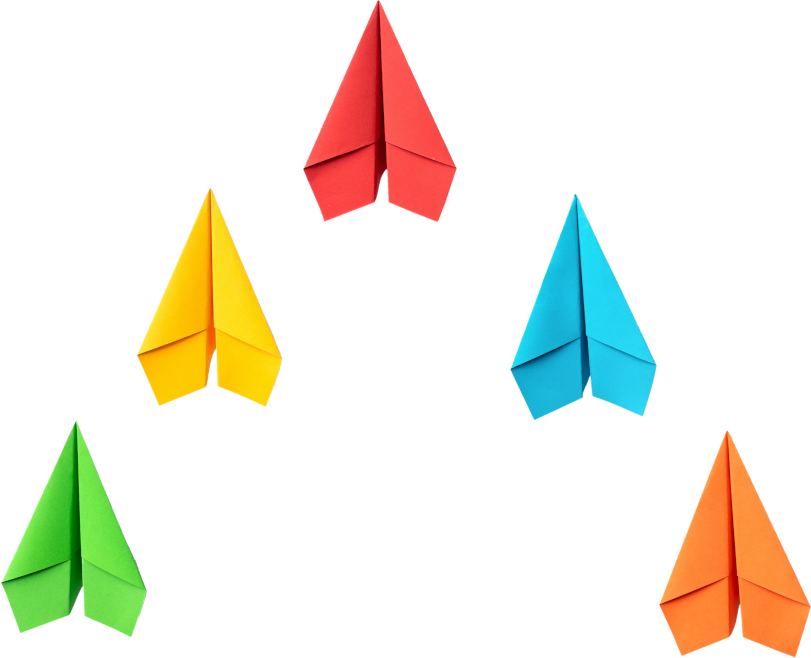 Bonded Internet
Catastrophe-proof, FOMO-proof, and beaver-proof your business connectivity.
Yes, we said beaver-proof.
Bonded Internet combines multiple connection types—DSL, Cable, Fibre, LTE, and so on—to create an ultra-resilient network.
No matter what happens to a local or regional transport partner, we'll carry your critical traffic to its ultimate destination. We focus our deep technical understanding of our transport partners' networks to make sure that communication will continue to happen during catastrophic events.
Morewave's Bonded Internet platform continuously determines link quality, stability, and reliability. Whether you're using Fixed Wireless, managed fibre, simple copper telephone lines, or the latest low Earth orbit satellite connections, we load balance and failover to keep you online.
From remote work sites and festivities to natural disasters (including beaver-related incidents), our Bonded Internet platform will keep you connected when you need it the most.
"It's always better when we're together."
-Jack Johnson