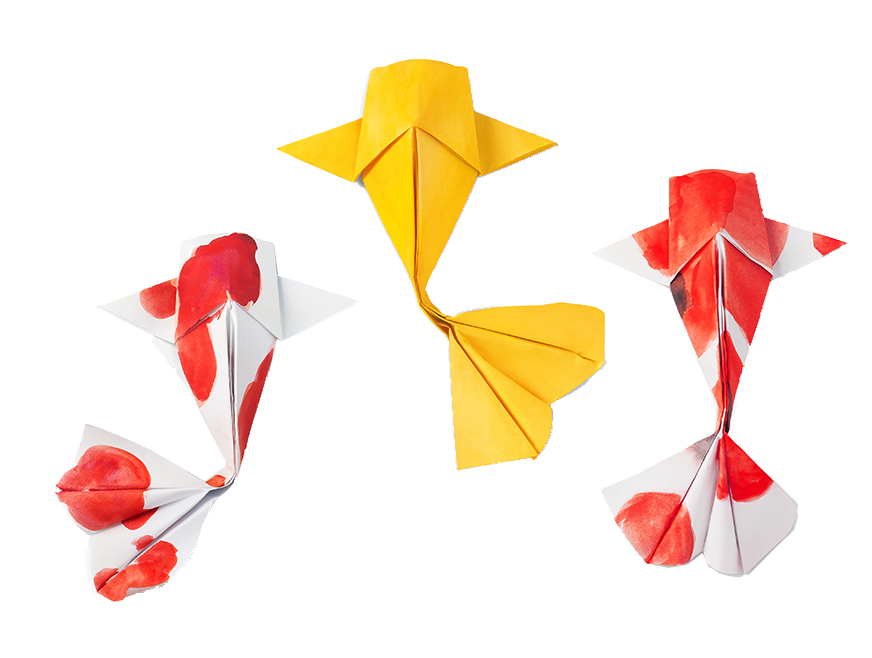 Managed Network
Minimize downtime. Maximize business time.
IT technology failures are one of the biggest challenges to running a modern-day business. During a server crash or network failure, traditional support would have you call technical support and put your business needs on hold while waiting for a technician to arrive.
A Managed Network from Morewave means we'll proactively monitor your network infrastructure 24/7. Regardless of how simple or complex your network infrastructure is, we'll support your entire network, from the internet to the desk. Our team of technical experts can quickly fix issues, sometimes even before you're aware that there was even an issue in the first place.
"The good news about computers is that they do what you tell them to do. The bad news is that they do what you tell them to do."
-Ted Nelson