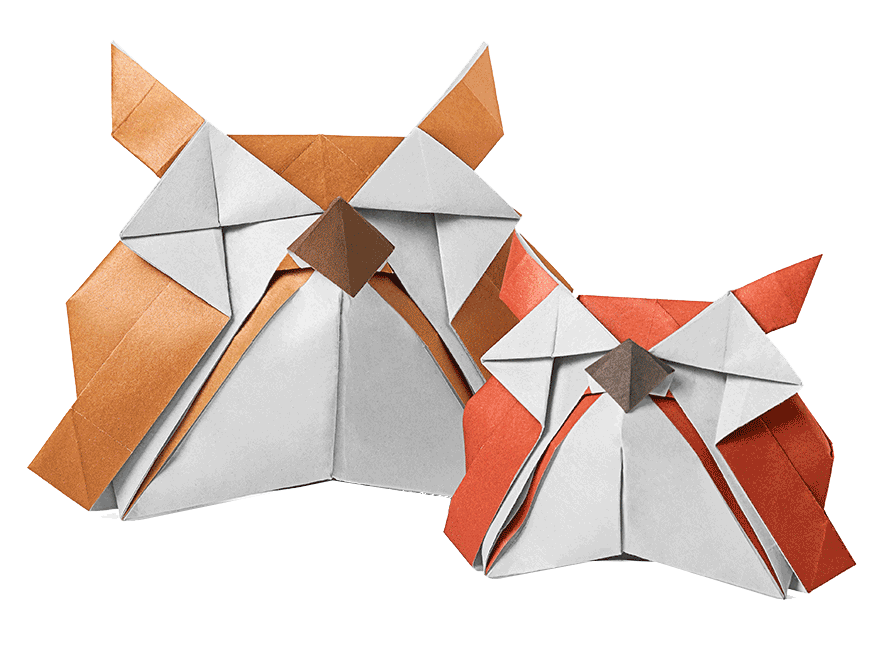 Hosted PBX
Dreamy, cloud-based office phones.
A cloud-based Hosted PBX will keep your in-office and remote collaborators connected and productivity humming. As long as everyone has an internet connection, you'll have solid desktop phone service and you'll never miss an important business call again.
No matter the size of your business and where your people are, our robust Hosted PBX business communication system will let you answer calls in a professional manner with the impression that you're at the corporate office—they don't need to know you're at your kitchen table wearing pyjama pants. You can even use a Hosted PBX to run your call and contact centres.
A Morewave Hosted PBX means you won't have to install any costly equipment in your office. We'll provide the phones and we'll also take care of your system's configuration, maintenance, and updates. All you'll need to do is to choose from our wide variety of feature-rich IP phones.
"One day there will be a telephone in every major city in the USA."
-Alexander Graham Bell