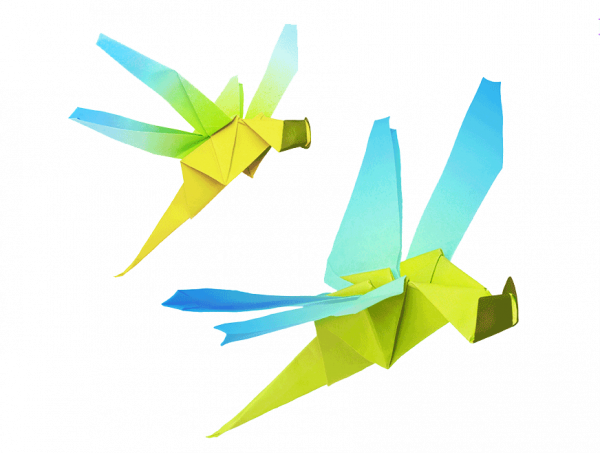 Managed Enterprise Wi-Fi
All for Wi-Fi and Wi-Fi for all!
Employees. Guests. Contractors. All want a fast, reliable, and secure connection.
Business laptops. Personal tablets. Work mobiles. All have their own requirements for network privileges and security concerns.
Free your IT resources from the headache of managing and maintaining your enterprise Wi-Fi with Morewave's cost-effective Managed Enterprise Wi-Fi service. We'll design, set up, configure, and manage your day-to-day Wi-Fi needs, ensuring all of your people are taken care of while prioritizing your business network over the public internet. We'll make sure that different types of users and devices have access only to the sites, applications, and websites relevant to them, keeping your network secure, preserving your precious network bandwidth, and ensuring that network policies are enforced across all platforms.
"Two Wi-Fi routers got married. The reception was fantastic."
-Anonymous