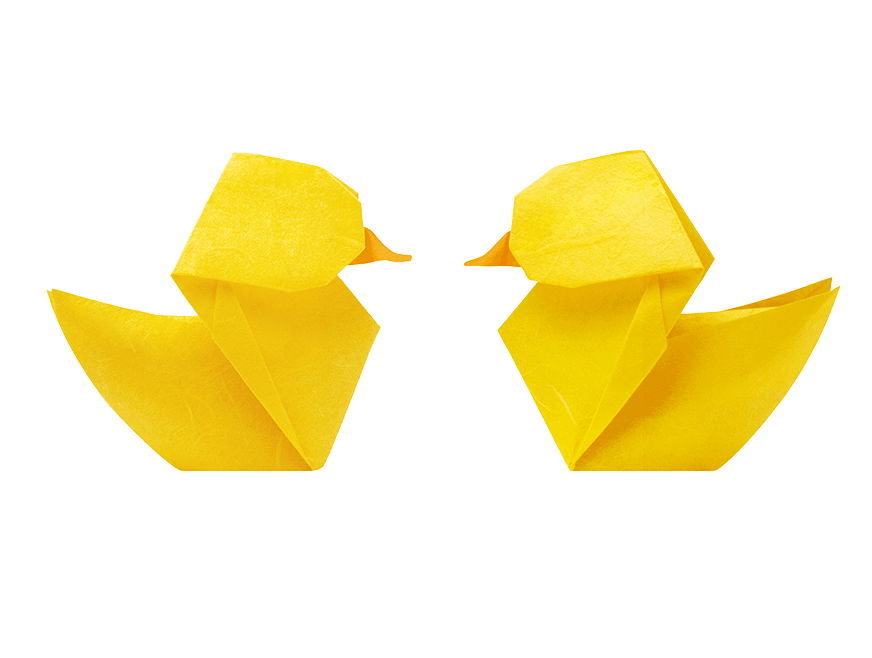 Unified Communications
One platform to rule them all.
From instant messaging to voice calls to mobile and app integration to video conferencing, Unified Communications allow you to communicate seamlessly from the comfort and familiarity of one application interface. Morewave's Unified Communications works on both fixed and mobile devices, so you and your team can take your business to go without missing a beat.
And if you're a Microsoft shop, we can support your Microsoft 365 Licensing and Microsoft Teams!
"Good communication is as stimulating as black coffee, and just as hard to sleep after."
-Anne Morrow Lindbergh