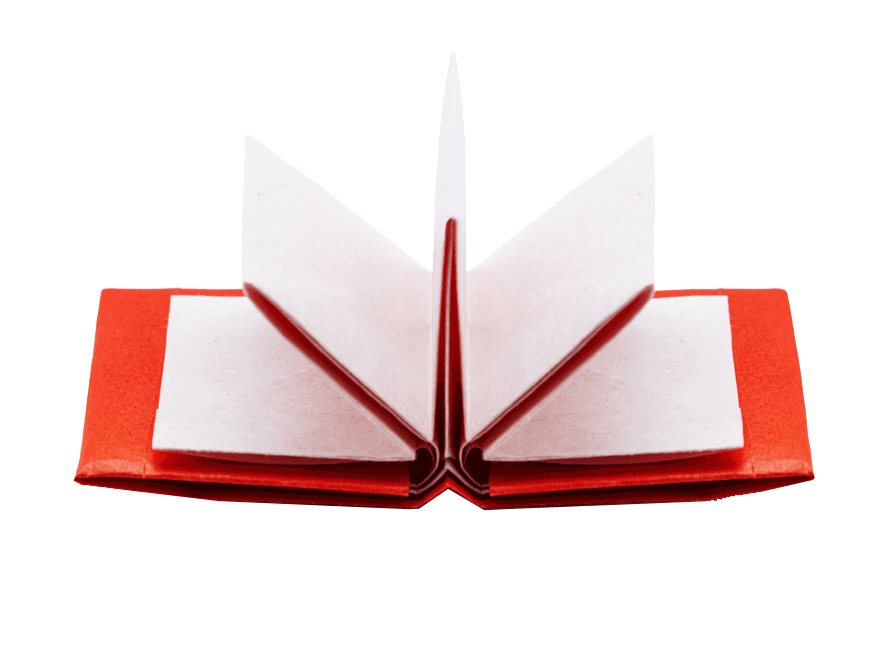 Contact Us
Do drop us a line!
Say hi. Send us a question. Tell us a joke. Give us your life story.
When it comes to filling out forms like this one, the possibilities are as endless as our love of creating clever business internet solutions.
To get a quote, please click here.
Contact
Phone: (604) 214-8500
Toll Free: 1-866-603-6673
Fax: (604) 214-8501
Email: hello@morewave.com
Support
Phone: (604) 214-8505
Toll Free: 1-866-582-6673
Email: support@morewave.com
Location
1127 West 15th Street
North Vancouver, BC
Canada V7P 1M7
Hours*
Monday – Friday: 9 a.m. – 5 p.m.
Saturday – Sunday: Closed
Holidays: Closed
*But do feel free to email or call us at any time and we will respond ASAP.