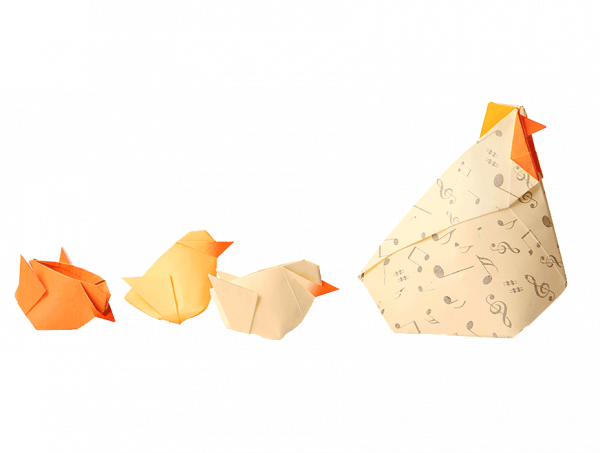 Managed Backup
Data loss is bad. Managed backup is good.
With Morewave's Managed Backup service, we'll lessen the risk of losing data to hacking, error, or physical loss within a local backup. We'll copy your essential files, folders, and data packages to off-site, secure data centres and to wherever else you choose.
All of your backup content is encrypted so that only your account has access to it, both at rest and in transit across the internet.
You'll rest easy knowing that your data is secure, stored in Canada, and ready for recovery whenever you need it.
"Don't worry about a thing, 'cause every little thing gonna be alright."
-Bob Marley