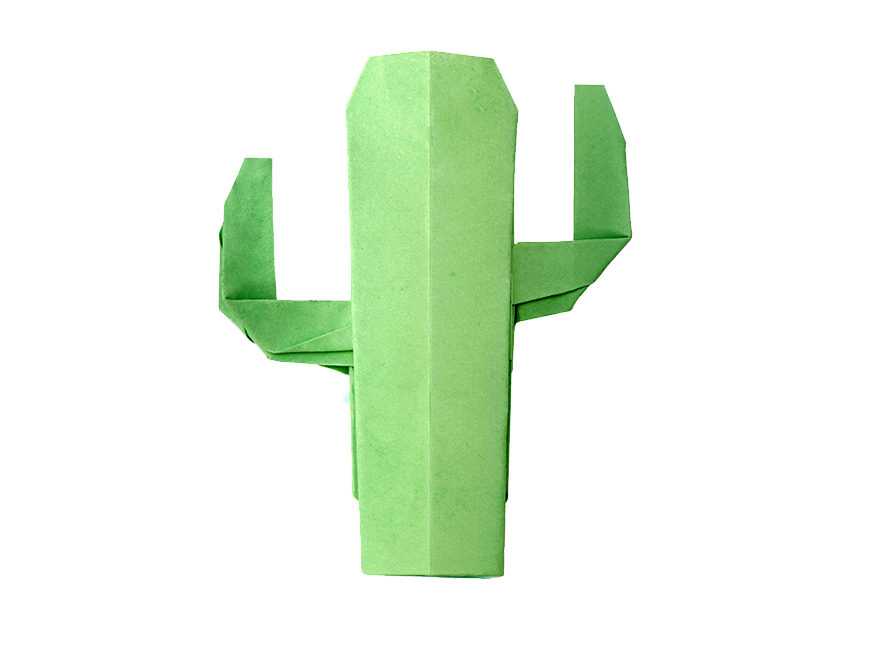 Digital Signage
Sign up!
(see what we did there)
We power versatile digital signage that works day in and day out and that can be applied to almost any industry or function. With Morewave's digital signage, you can quickly update meeting room schedules, change the prices on your menu, let your students know the school's schedule-of-the-day, present web dashboards anywhere in the office, or advertise your business to the masses—all in glorious high definition.
Whether you've designed it yourself or you'd like to have your message designed for you, we'll work with you to deliver eye-popping content to your store, business, or people. We'll even turn the sign off overnight if that's what you need—no keys required.
If desired, we'll also source and install your TVs, monitors, or LED wall. That's end-to-end accountability for your project. Easy!
"I went down the street to the 24-hour grocery. When I got there, the guy was locking the front door. I said, 'Hey, the sign says you're open 24 hours.' He said, 'Yes, but not in a row.'"
-Steven Wright