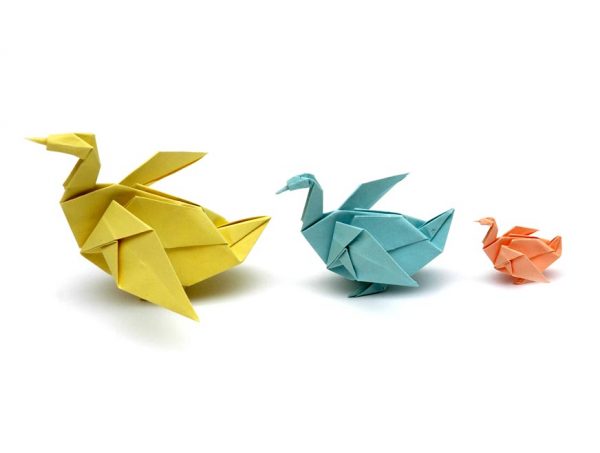 Work from Anywhere
Connection required. Pyjama pants optional.
What does your workspace look like these days? Are you working from the corner of your living room? A kitchen table? A bathtub?
Is your workspace in the city? The suburbs? Up a mountain or by a lake?
No matter what your office space looks like and no matter where you're working from, Morewave will keep your team securely connected and your productivity humming. We've got a wide variety of solutions for your remote workforce, including:
With so many options to choose from, why not book a consultation with us to find out how we can keep you connected and productive from wherever you choose to work.
"I guess we're about to find out which meetings could've been emails after all…"
-Sara Wallace Goodman (@ThatSaraGoodman)