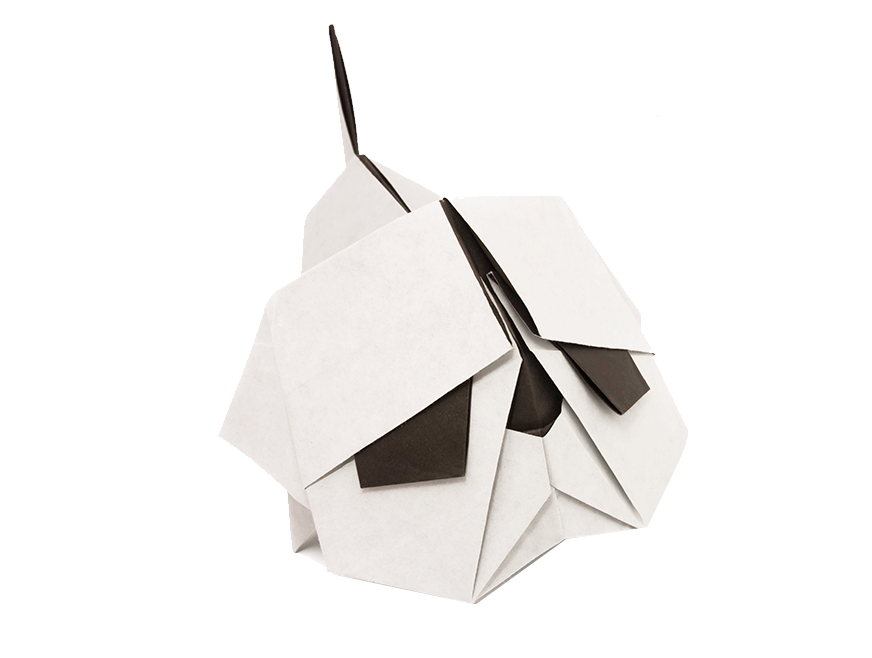 Hosted VPN
Private eyes aren't watching you.
Shield your sensitive, proprietary data from public Wi-Fi scoundrels with a Morewave Hosted VPN .
We'll give you a secure connection to your business's network, drives, and files while working remotely, not to mention sweet freedom from installing VPN-supporting hardware in your office space. Our centrally-hosted VPN has loads of bandwidth, so you'll never be constrained by the last mile. And you'll even be able to give your in-house IT department a break from patching and security upkeep—we'll take care of all of that for you.
"Privacy is not something that I'm merely entitled to, it's an absolute prerequisite."
-Marlon Brando