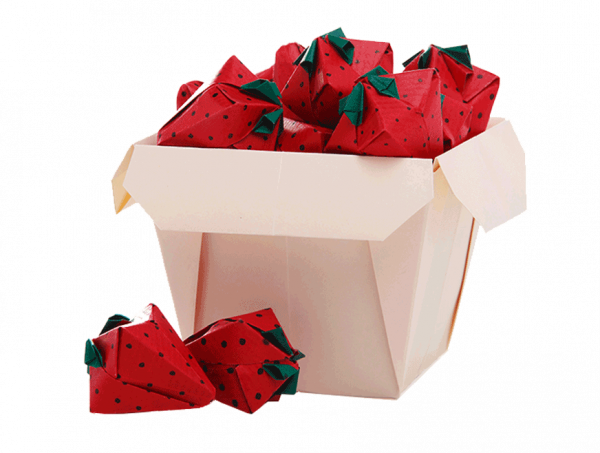 Colocation & Hosting
Make more space for your office dance parties. Oontz Oontz Oontz
If you need a place to put your digital self, we've got a great spot for you.
Store your data and/or your hardware off-site, save precious office space, and take advantage of generators, backup power, and 24/7 security!
Store your hot, heavy, and noisy hardware off-site and free up that premium legroom under your desk. We'll keep your hardware safe, powered, and their lights blinking happily away at one of our highly available, hardened building locations.
We've got prebuilt servers ready for your immediate use and discounts are available on cross-connects between racks and other facilities when managed under one supplier. Additionally, we ensure best price availability by offering options for diverse ownership of base facilities.
Colocation options include half rack, full rack, and multi rack options, as well as per-unit space pricing for just 1-2 devices.
Speaking of half racks, ask us about our favourite rib joints.
Store and manage access to your data on one of our Virtual Private Servers (VPS) or Virtual Dedicated Servers (VDS). From the power to the network, everything is set up redundantly to allow for maintenance while maximizing uptime. And since your data is hosted on our hardware, if there are any hardware issues we'll take care of those, too.
Morewave's Hosting solution comes with certifications that your accounting and operations teams will love, such as: SOC 2 Type 2, PCI-DSS section 9 and 12, Uptime Institute Tier I through Tier III, and more.
"I'm thrilled to be asked to host the Academy Awards for the second time because, as they say, the third time's a charm."
-Jon Stewart