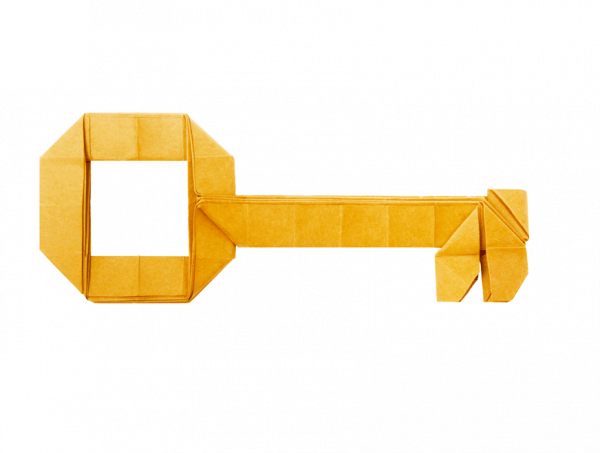 Private Wide Area Networks
WAN off. Private WAN on.
Does your business have multiple offices interconnected by MPLS ? Are some or all of your workforce working from home? Do you need more bandwidth than a single connection can provide?
No matter the connection—fibre, cable, DSL, LTE—we can combine them all and give you your very own private cloud. Leverage our SD-WAN bonding platform and give your business a boost with a Private WAN from Morewave.
A Private WAN allows you to encrypt your site-to-site traffic, manage your bandwidth across all circuits in the bond, and apply policy routing. You'll also benefit from automatic failover that never drops your connection, so conference calls won't drop even if they have to switch over to the backup connection mid-meeting!
"The more we get together, together, together, the more we get together the happier we'll be."
-Raffi Cavoukian, CM OBC