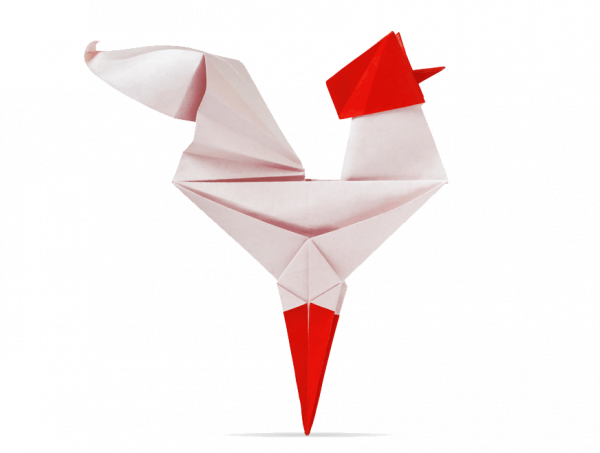 Network Design & Implementation
Finally, you can stop blaming "the network"!
Whether your business spans buildings, offices, or cities, we'll design and install a custom-made network solution for whatever you're facing, and often at a more reasonable price than you'd expect.
Starting with a comprehensive assessment of your existing network and business, we'll develop an end-to-end network plan that ensures nothing is overlooked both for now and for future growth. Then we'll design and implement it, finishing off with a dash of documentation.
We'll make sure that everything from your basic cables, wires, and physical pipes to your switches, access points, and Wi-Fi bits and pieces are set up to support your business to do its thing.
"Good design is obvious. Great design is transparent."
-Joe Sparano