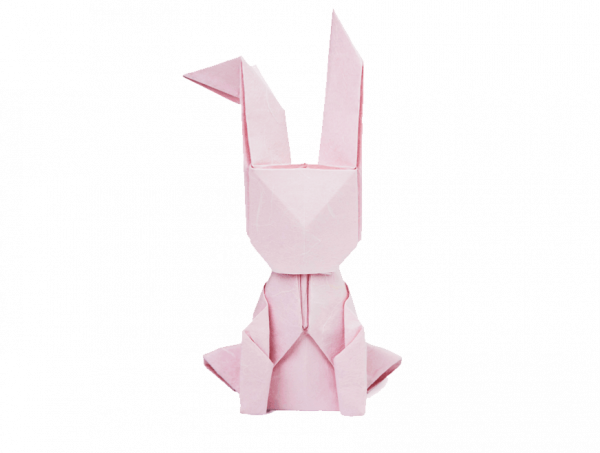 Software Licensing
I scream. You scream. We all scream for consolidated billing.
If you're passionate about the most popular productivity products and crave carefree convenience, let us take care of your software licensing. We license some of the most popular productivity suites at increased discounts due to our collective volume, all the while leaving you with one neat and tidy monthly bill.
You'll also benefit from a more streamlined support process; with our direct access to licensors' technical support, we'll go to bat on your behalf.
"Once I got my driver's license everybody treated me like an adult."
-Candace Cameron