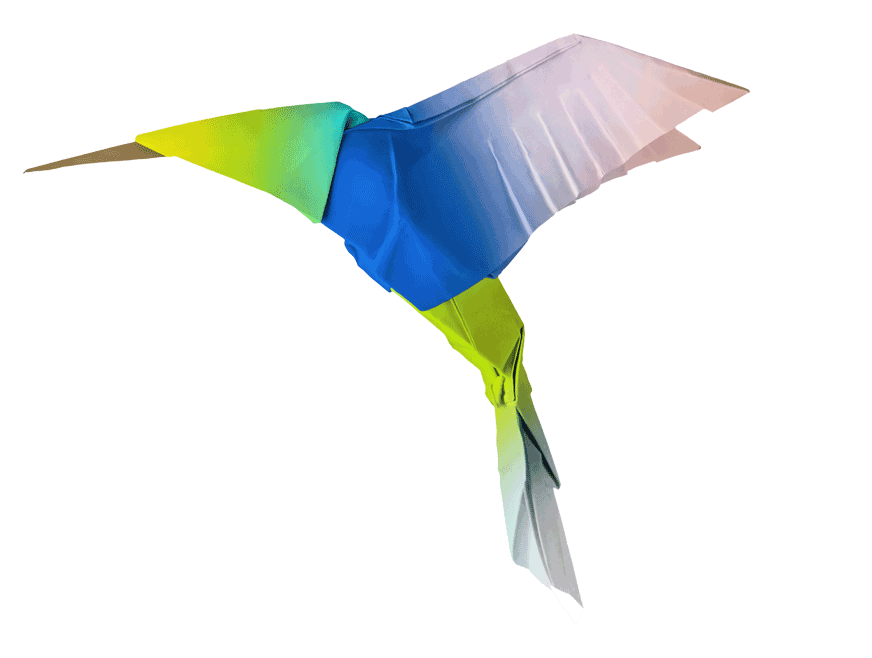 Fibre, Cable & DSL
Fibre is the new Cable is the new DSL.
Let's face it: the internet is as critical to your business as breathing is to humans.
No matter the location of your business, Morewave will hook you up with the fastest, most reliable internet connection possible. Our solutions feature the big three: Fibre, Cable, and DSL. And all are backed up by hardy LTE.
"Don't believe anything you read on the net. Except this. Well, including this, I suppose."
-Douglas Adams