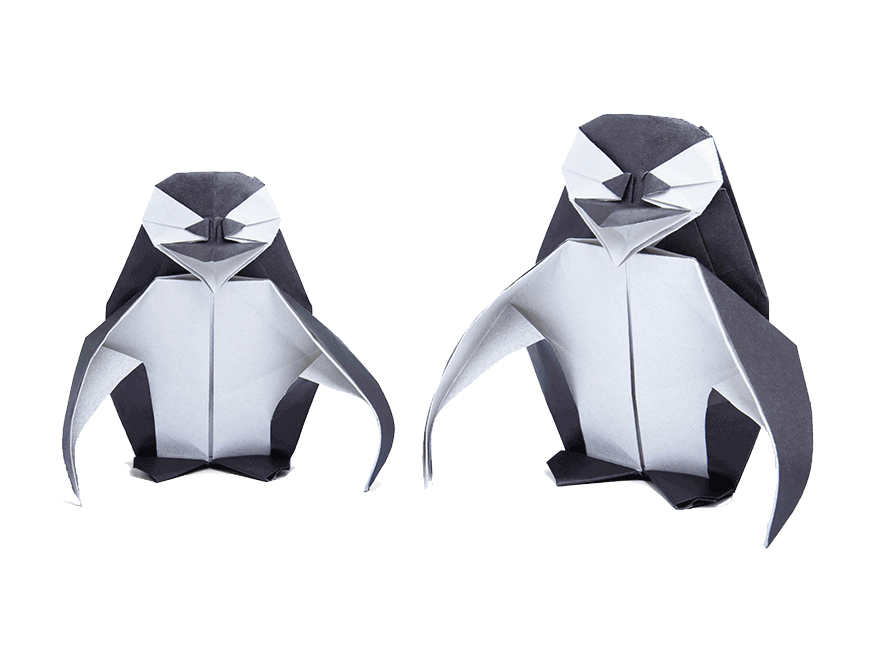 Business VoIP
Office phones—wait for it—on the internet!
VoIP phone systems have been the modern choice for office telephones for a while now, and for good reason. Compared to traditional phone systems, this internet-based digital phone system reaps cost savings and productivity benefits on all fronts: digital phone calls are cheaper or even free, you can easily add or remove users at will, and Morewave's Business VoIP phone system comes with built-in redundancy ensuring consistent and constant connectivity.
Morewave will supply, install, configure, maintain, and support your VoIP system for one simple monthly fee. All you have to purchase or lease are your phone sets. We also have a wide range of phones and features to choose from and we proudly support Yealink, Poly, Cisco, and SNOM products.
"I suspect you need more practice working your telephone machine."
-C. Montgomery Burns