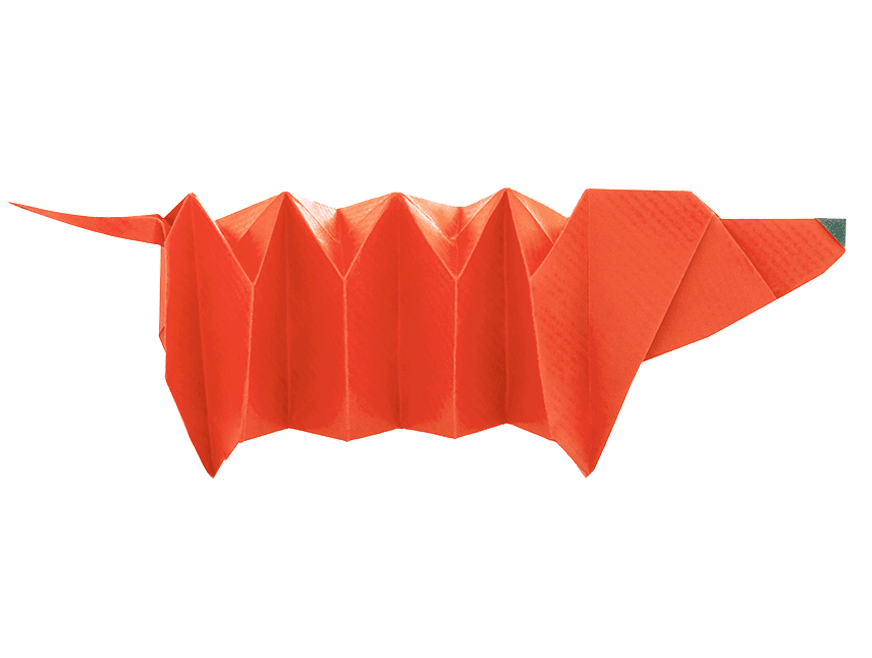 Cabling & Contracting
Copper? Fibre? Yes and Yes.
Cabling is often a 15-25 year asset to a building, so doing it right the first time pays in dividends every time.
With our decades of experience as an integrator, carrier, operator, and provider of internet services, we have a unique and thorough understanding of copper and fibre optic cabling. Since we use the cable systems we build, we have a measured and pragmatic approach to cable systems design.
Our designs are as unique as your building and your business, devised to ensure that every part of your network is working as it should. We'll ensure that your cabling is resilient enough for today's work and forward-thinking enough to handle your company's future growth.
From design to permits to final certification, we'll get your project installed, up and running, and completed to your timeline.
"None of us is as smart as all of us."
-Ken Blanchard